Celebrating Innovation and Supporting Proven Practices at Scale
This year's Global Digital Health Forum in Maryland, USA saw 700 attendees unite around issues of scale, collaboration, and technological innovation aimed at supporting the continual development of National Digital Health strategies and scaling best practices. The conversations were inspiring and ambitious and Dharma Platform was delighted to be part of them.
We nodded in agreement as we listened to efforts to move beyond "pilotitis" and focus instead on bringing technologies and solutions to scale ensuring interoperability across systems and technologies. We embraced the 'Appy Hour' (we love a good pun!) where we demoed our offline/online mobile data collection to show how easy it is to collect accurate, valid data and deliver those insights in real-time to Community Health Workers and Ministry of Health staff no matter how remote the setting.
And we were encouraged to hear that Tanzania's Ministry of Health is working to combat data fragmentation, duplication, and lack of interoperability; a consequence of poor coordination amongst key stakeholders supporting digital health strategies, who are disconnected from overarching goals because of a focus on their specific contributions. (In Tanzania alone, they discovered 160 non-integrated systems!) The intention of the newly implemented collaborative approach to the national Digital Health Strategy seeks to improve data use for evidence-based decision-making in order to strengthen disease prevention, reporting, response, and control.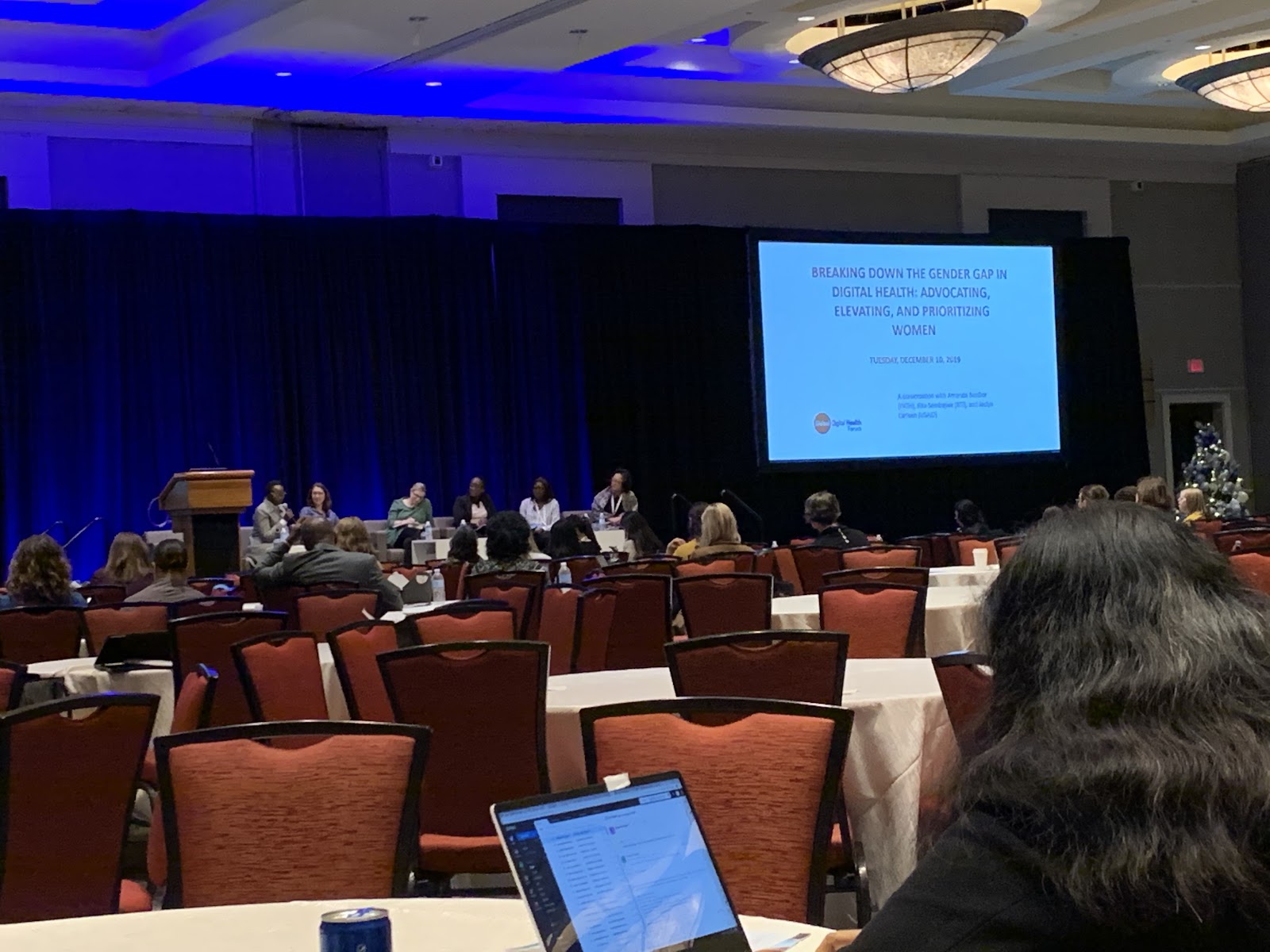 It was particularly inspiring attending the female-led discussion on how to engage women as a digital health community (with the help of men and women) and ways we can address gender bias in technology, both in data and the workplace. At Dharma Platform, we are proud to champion these issues on a daily basis, empowering our own women developers, technologists, and leaders whilst collaborating with external partners to ensure women play a greater role in scaling digital health interventions in different parts of the world. With a 50/50 gender balance on our executive team, and a female-led product and engineering department that has a higher ratio of women to men, we work to lead by example every day.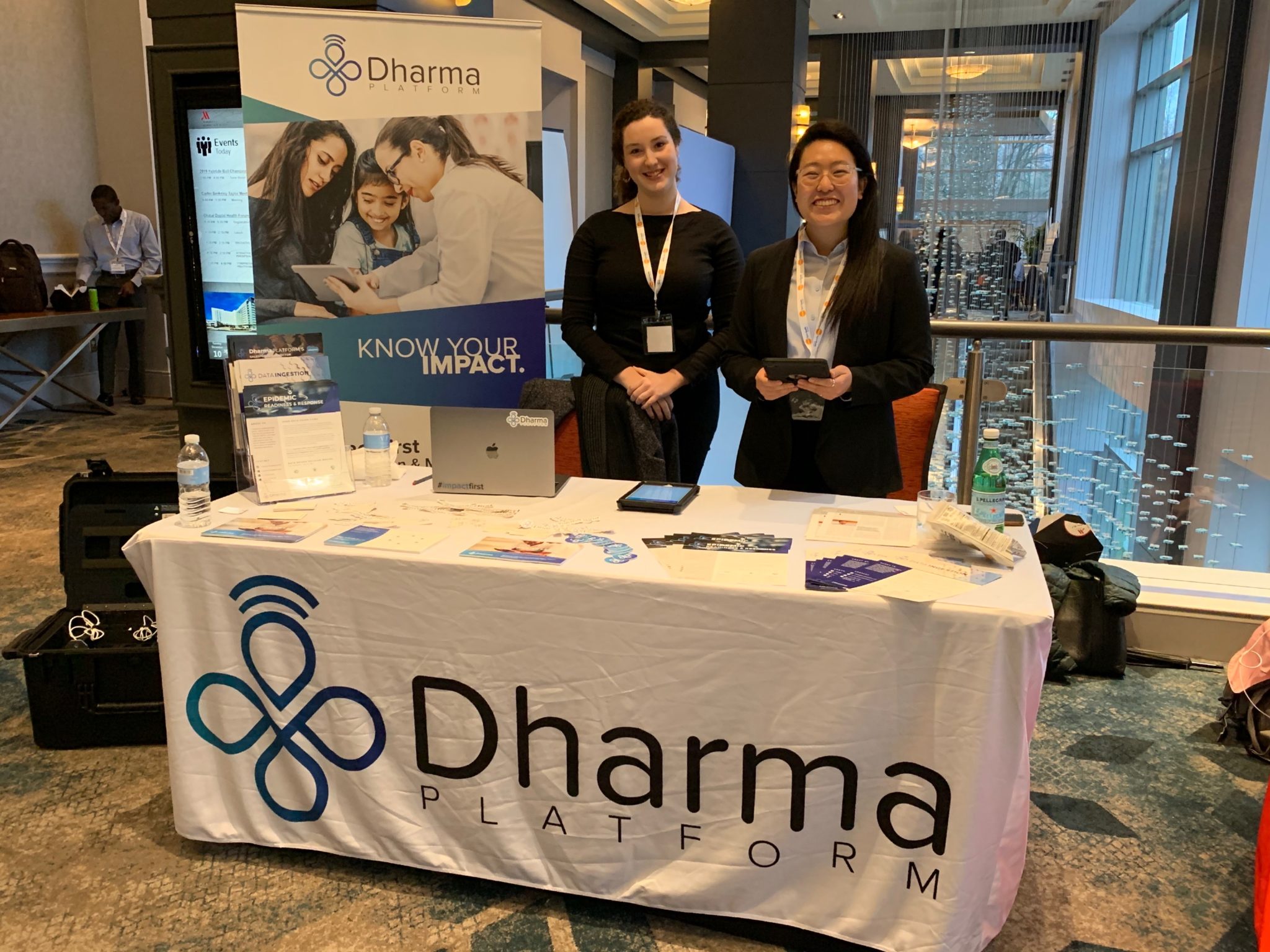 And it's not just about issues of gender. We've found that a willingness to be open, collaborative and have crucial conversations are key to accelerating progress. Whether that be the perspective of a local community health worker, executive members of governing stakeholders, or female engineers developing innovative technology, bringing a diversity of experience and perspectives to the table is our greatest strength. This year's Global Digital Health Forum was a potent reminder that as we go into 2020 these types of conversations will help move National Digital Health Strategies forward in a way that achieves better health for all (SDG 3).