We are a Social Enterprise that believes good data saves lives.
Purpose Built
Founded by epidemiologists. Crafted by cybersecurity jedis. Field tested in extreme environments.
Mission & Data Driven
Intelligent and quick responses save lives.
Social Enterprise
Private sector investments to support the most challenging environments on the planet.
Dharma Platform's Leadership Team
---
Dharma's entire team comprises of leaders in the SaaS technology world coupled with exceptional leaders who were former epidemiologists, emergency response workers, and PhDs in Public Health.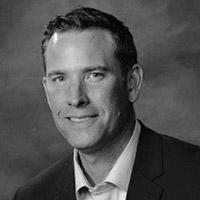 David Muse
CEO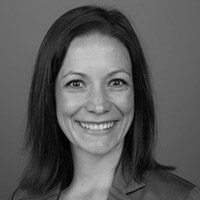 Kristen Clark
Chief Growth Officer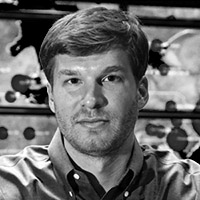 Sam Scarpino,
P
h
.D.
Chief Strategy Officer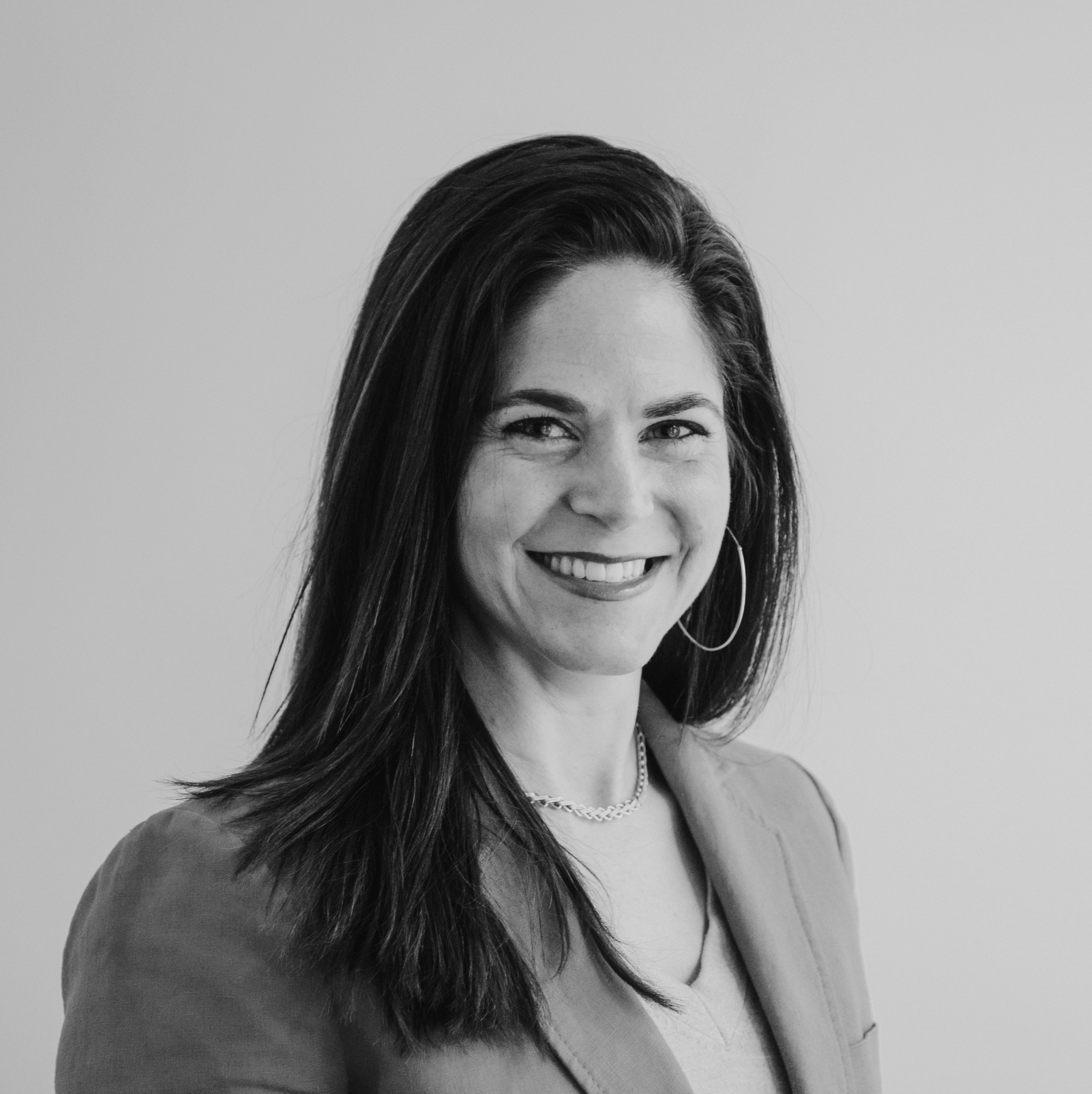 Val Kerns
VP Product and Engineering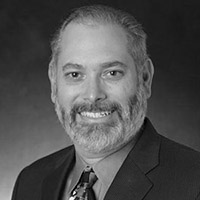 Frank Risso
Controller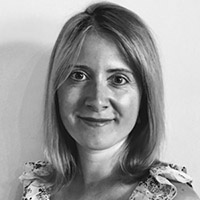 Katy Pullen
VP Operations, EMEA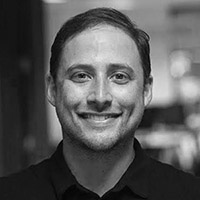 Joe Brilliant
VP Partnerships and BD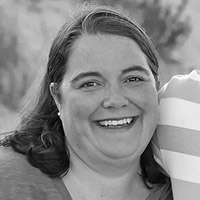 Marcie Huff
VP Customer Success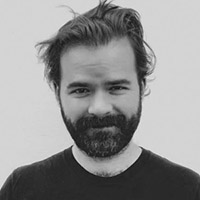 Dr. David Barros
VP Solutions