Become an Impact-First™ Organization.
Understand what's really happening on the ground with best-in-class mobile data collection. Anywhere. Anytime.
Get started
"Dharma Platform is focused on data collection that really changes people's lives."
Andrea ColemanCo-Founder Riders for Health

Dharma Platform
End-to-end data management solutions for impact-first™ organizations
---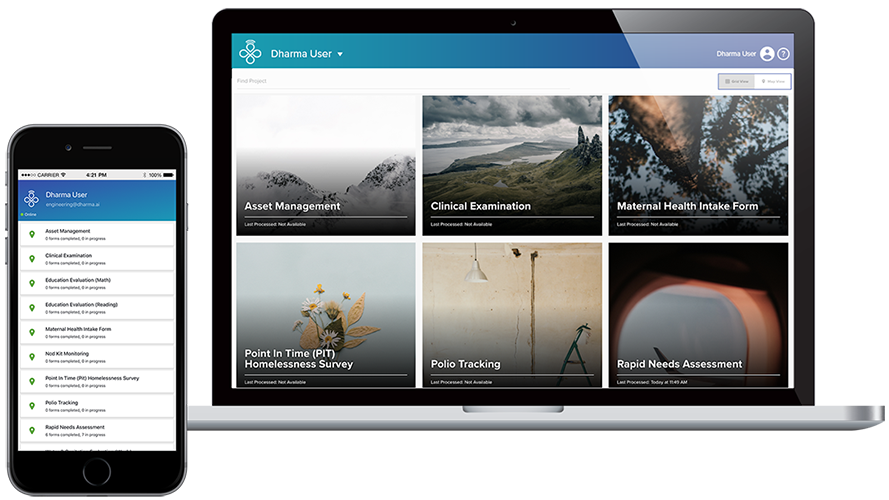 Manage your data from start to finish and drive impact with the
Dharma Platform
Dharma Platform's rapidly adaptable, user-centric platform instantaneously makes continuous data collection actionable and accessible to everyone on the team– anytime, anywhere in the world, no matter the analytic experience. This end-to-end data solution optimizes workflow so you can spend time on what really matters: changing the world.

01
Create sophisticated, no-code applications to collect data for anyone. Anywhere. Anytime.

02
Deliver your app to the field seamlessly.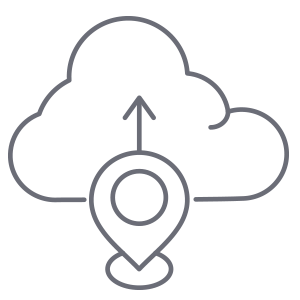 03
Collect data and sync offline or online.
04
Track your team and progress.

05
Integrate historical data.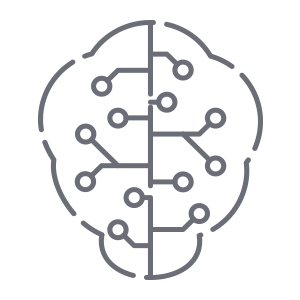 06
Share your data with other systems.

07
Evaluate insights. Scale. Maximize Impact.
"Dharma helped us transform more than 10 years worth of data from 50 hospitals on 1000+ spreadsheets into a centralized, secure, cloud-hosted database - providing us and our partners incredibly valuable insights into our programs and impact.

The accessible, reliable data that Dharma enables will be instrumental in scaling Seva's work to eliminate avoidable blindness in our lifetime."
Heidi Chase
Director, Innovation & Sight Program
Seva Foundation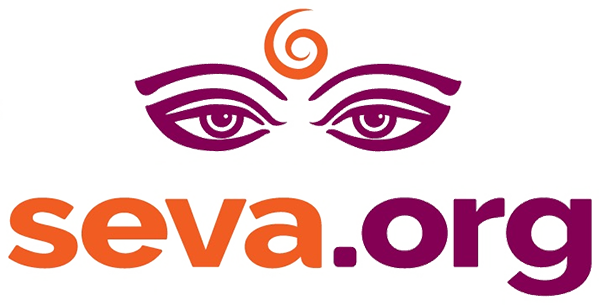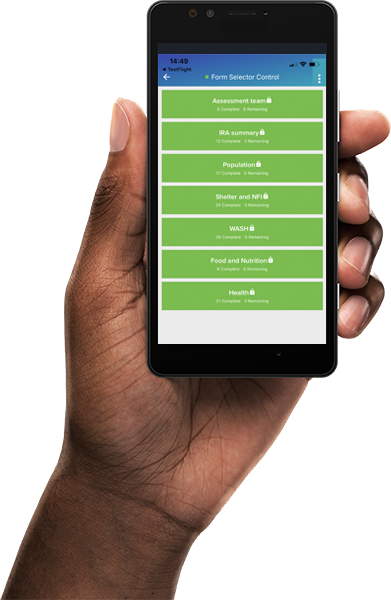 Dharma Platform
Impact-first™ data collection and management
---
Mobile enabled solutions allow non-technical users to rapidly design, implement, and scale their programs regardless of connectivity or spoken language, on any device.
Request Demo
Ready to get started on the Impact-First™ journey?
Find out what's happening on the ground today.
Schedule Demo