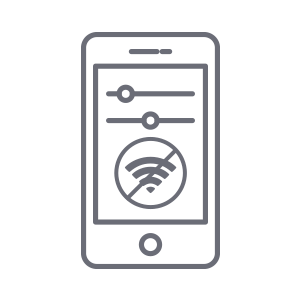 Offline
Unlimited offline usage. Immediately syncs to Cloud when connected to cellular or wifi.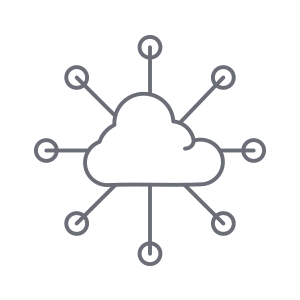 Mesh Networking
Synchronized data between offline devices. Online updates without a network connection.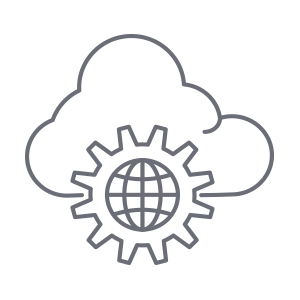 Cloud Based
Instantly scalable and shared on a private cloud.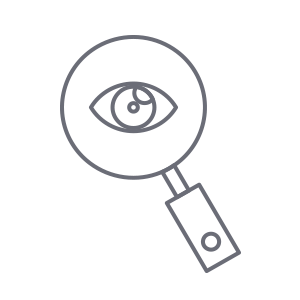 Secure
World class security. Encrypted on device, cloud transit, and rest.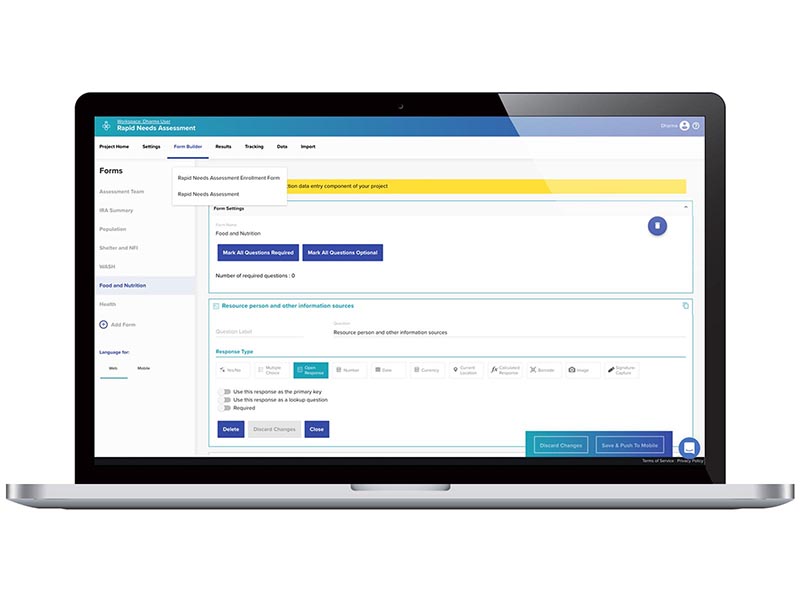 01
Create sophisticated, no-code applications to collect data for anyone. Anywhere. Anytime.
Dharma Platform's point-and-click interface makes it easy to quickly set up instruments for data collection - no code necessary. Choose from a range of inputs, from simple numeric, multiple choice, and currency types, to more complex barcode, image, and gps formats (and more!). Even verify participants' identity or consent by capturing their signature on your device.

02
Deliver your app to the field seamlessly.
Build your apps online, and immediately push to the field. As soon as field devices are connected to a cellular or wifi connection, the latest app updates are automatically downloaded on the device.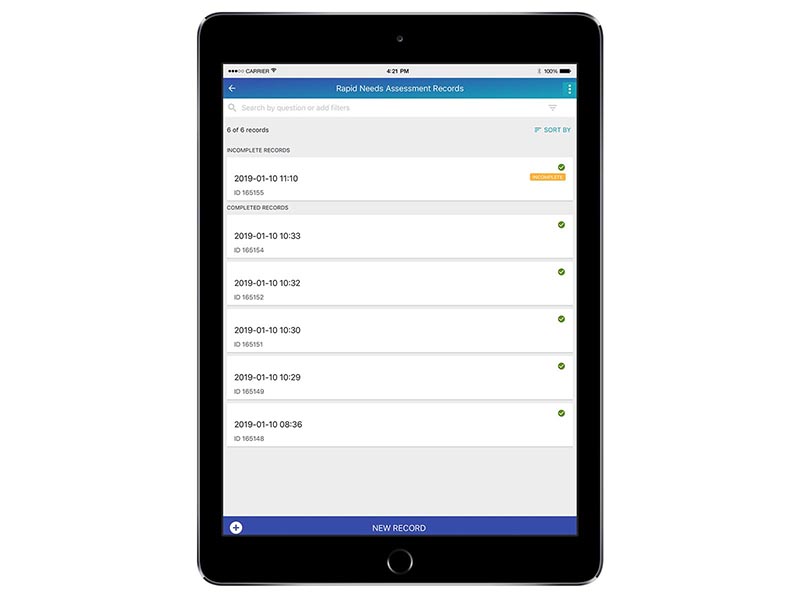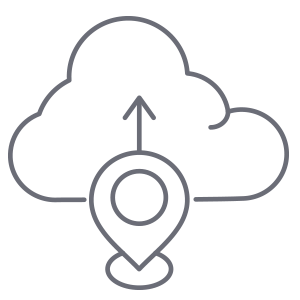 03
Collect data and sync offline or online.
Dharma Platform's offline database technology and mesh network allow you to access your data anytime, anywhere, no connection needed. As long as your mobile device has battery and storage, you can collect unlimited data. As soon as the device is within cellular or wifi reach, it automatically pushes to the cloud.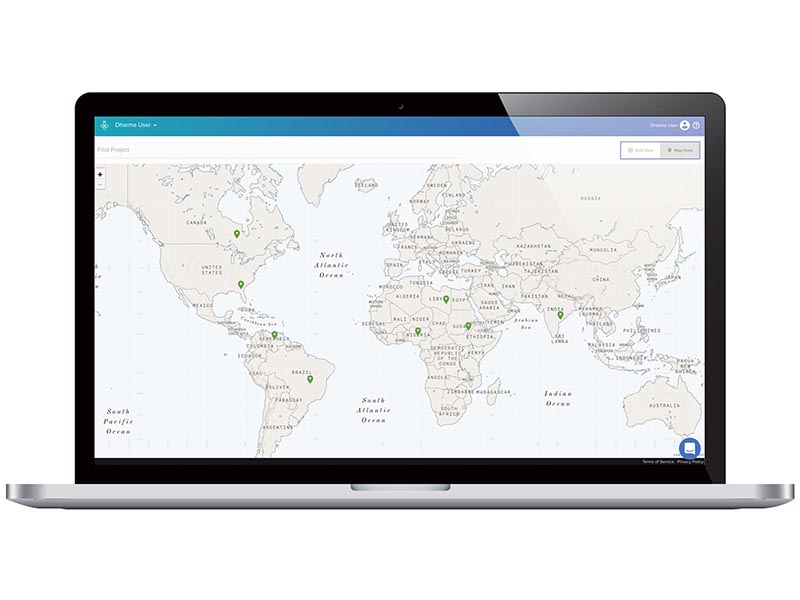 04
Track your team and progress.
Instantly see where your team is deployed, when they're working, how quickly they're making progress, and even audit the quality of their work using the integrated project management and staff tracking features of Dharma Platform.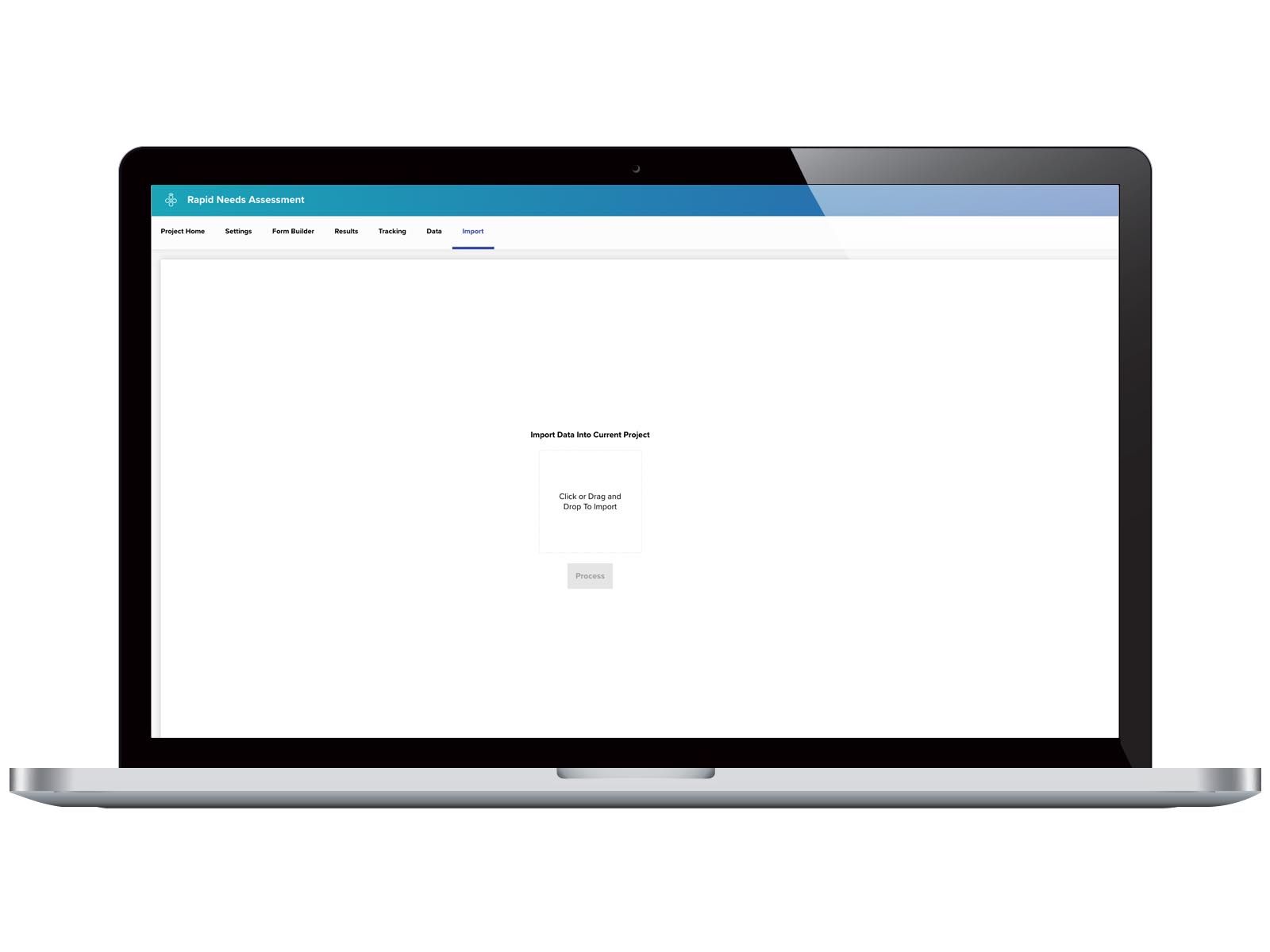 05
Integrate historical data.
Integrating historic data is critical to seeing the entire picture of your impact. Dharma Platform's data ingestion engine takes existing spreadsheets and data and brings them right into your workplace, cleaned, merged, and ready to use for secondary analysis.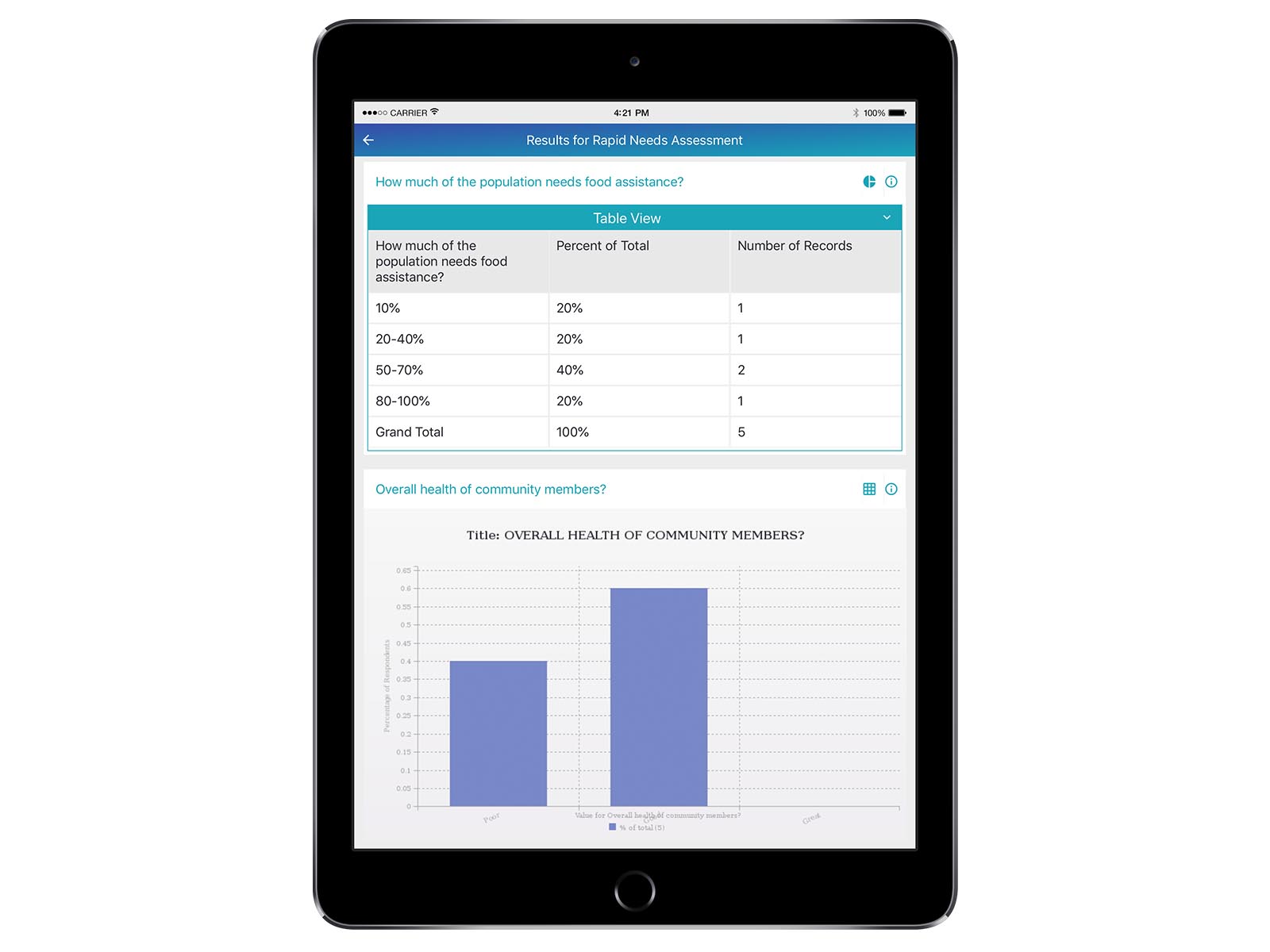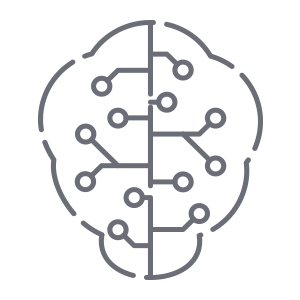 06
Share your data with other systems.
"Open Source" is moving to "Open Data," and with Dharma Platform all your data can quickly and easily export into formats that easily work with other systems. With both an integration to Tableau and other BI solutions and a comprehensive export including data dictionaries, we ensure you have access to all your data to use in whatever ways you need to expand your impact.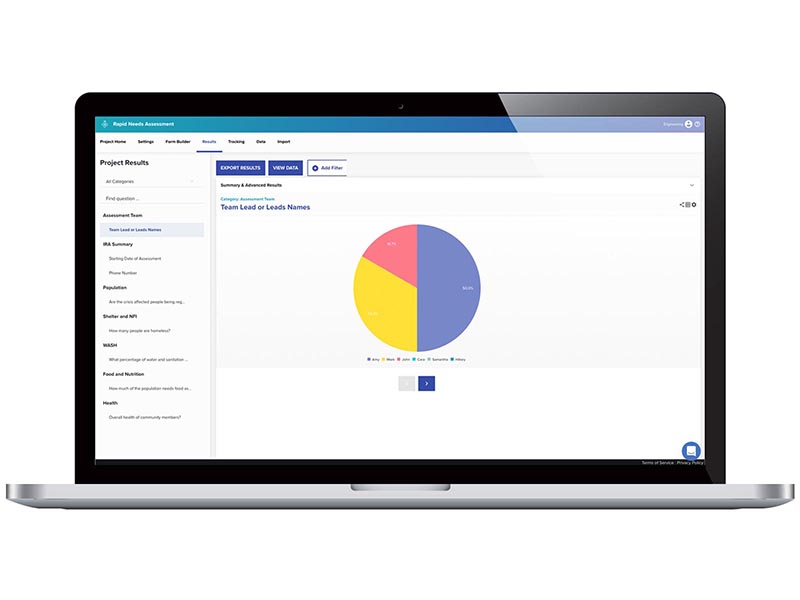 07
Evaluate insights. Scale. Maximize Impact.
What happens when you have clean historical data merged with accurate ground truth in the same platform?
You unlock critical insights, trust your data, and take action with confidence.
What happens when you have good data? You can scale your programs, expand your reach, and spend more time impacting the world for good.