We had an incredible time at the Skoll World Forum 2019 this month in Oxford, UK meeting old friends and new, and sharing our passion for impact-first innovation with like-minded social entrepreneurs. Those of us who attended walked away feeling engaged and inspired by the impact facilitated by Skoll World Forum delegates' work, all around the world.
This year's conference explored the theme Accelerating Possibility, which asked attendees to "recognize our shared human journey and the fellowship that is possible, if we work together in earnest." Over the course of the conference, many big questions were asked: Is big philanthropy too powerful and out of touch? How do we redesign a response to epidemics in the digital age? How can we measure systems change on a local level? Can we have better healthcare, eliminate sexual violence against children, increase jobs AND reduce counterfeit materials by 2030? What is blended finance's role as a gap filler between philanthropy and private capital when tackling Sustainable Development Goals? No question was too big; thus ensuring everyone walked away feeling inspired to develop scalable and inclusive answers to these tough global questions.
Our relationship with the Skoll World Forum this year felt very special. In 2018, attending for the first time, Dharma Platform and its founders navigated the halls of Oxford, making connections with ambitious organizations and brilliant thought leaders, sparking conversations about partnerships and how to keep impact at the forefront of each of our missions. This year, we had the honor of attending Skoll and sharing the stage with our now partners Riders for Health and EcoPeace Middle East: organizations that we first met one year ago at Skoll World Forum 2018. In one year, facilitated by the platform that Skoll provides like-minded social-impact organizations, we have fostered wonderful partnerships with impactful organizations with the goal of helping achieve their missions through digital transformation.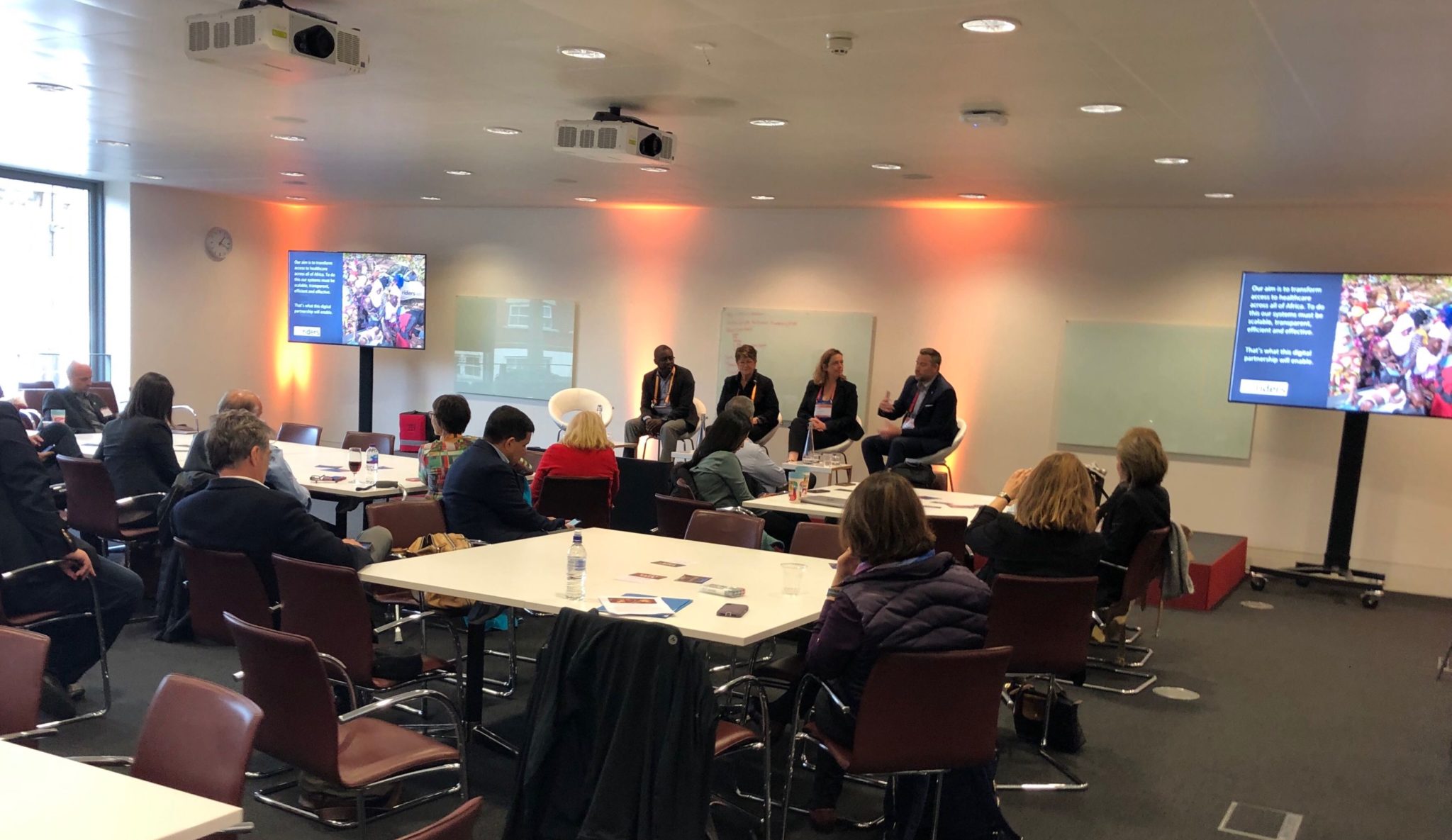 Our partners, Eco Peace Middle East, invited us to join them on stage with Riders for Health as a part of a Convening session on Digital Tools for Social Change. Moderated by David Muse, our CEO, this session was a fantastic way to start off the week discussing how organizations leverage technology to enhance operations and further support their missions. We all see that there is tremendous impact potential for social change efforts when enhanced by digital technology that streamlines data collection, analysis, and scalable programming.
While in Oxford, we had the opportunity to celebrate Rider's with a Happy Hour on their 30th anniversary, highlighting the incredible work they have done in their mission to make health care accessible to everyone, everywhere! We couldn't be more excited to support their continued success and for the future of last-mile healthcare.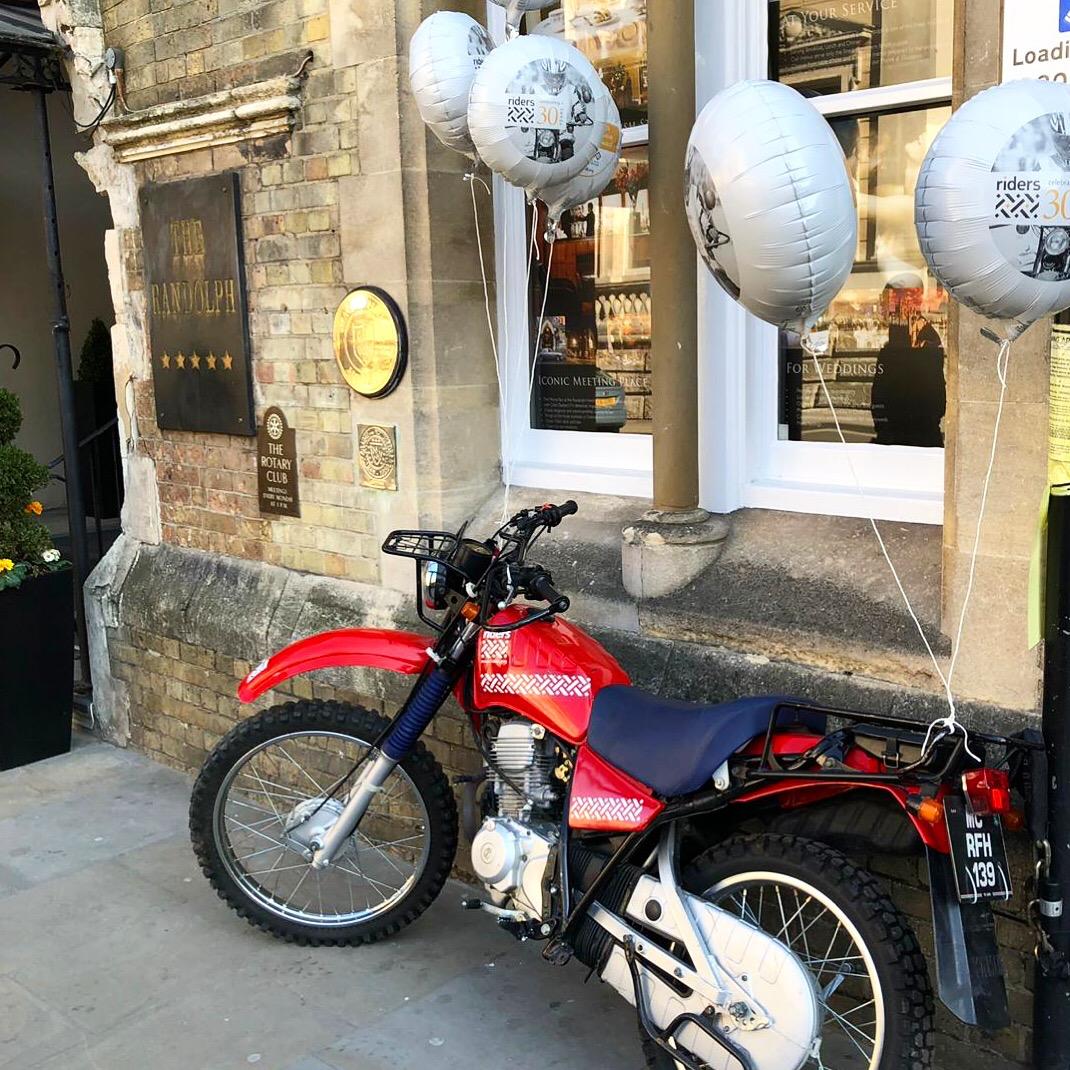 Our team wants to extend our congratulations to the 2019 Skoll Awardees for Social Entrepreneurship this year – what an immense and well-deserved honor!
It's a privilege to support the incredible work done by these organizations and we look forward to continuing to support Skoll's future awardees for years to come.
It was an amazing and productive experience attending Skoll World Forum 2019 and we can't wait for next year! Here's to an impactful 2019.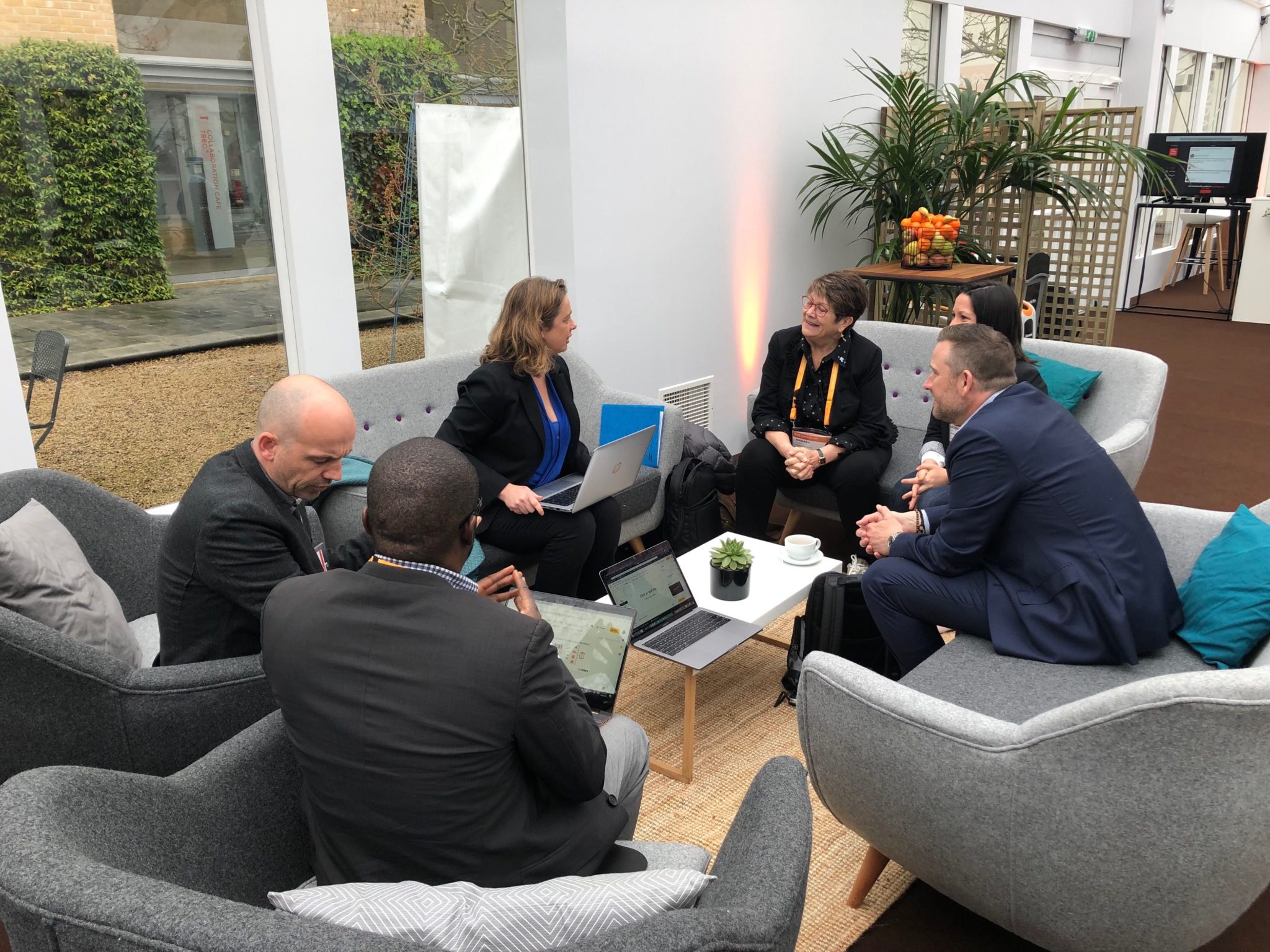 Joe Brilliant, VP of Business Development and Partnerships at Dharma Platform, contributed to this article.