This past March, Dr. David Barros of Dharma Platform traveled to meet and work with Resolute Health Outreach in support of their AV fistula program at St Paul's Millennium Medical College in Addis Ababa, Ethiopia. Resolute Health Outreach's mission is to strengthen healthcare in Ethiopia through specialty academic and skills-based medical training, through a community-driven focus emphasizing the development of in-country medical capabilities and expertise.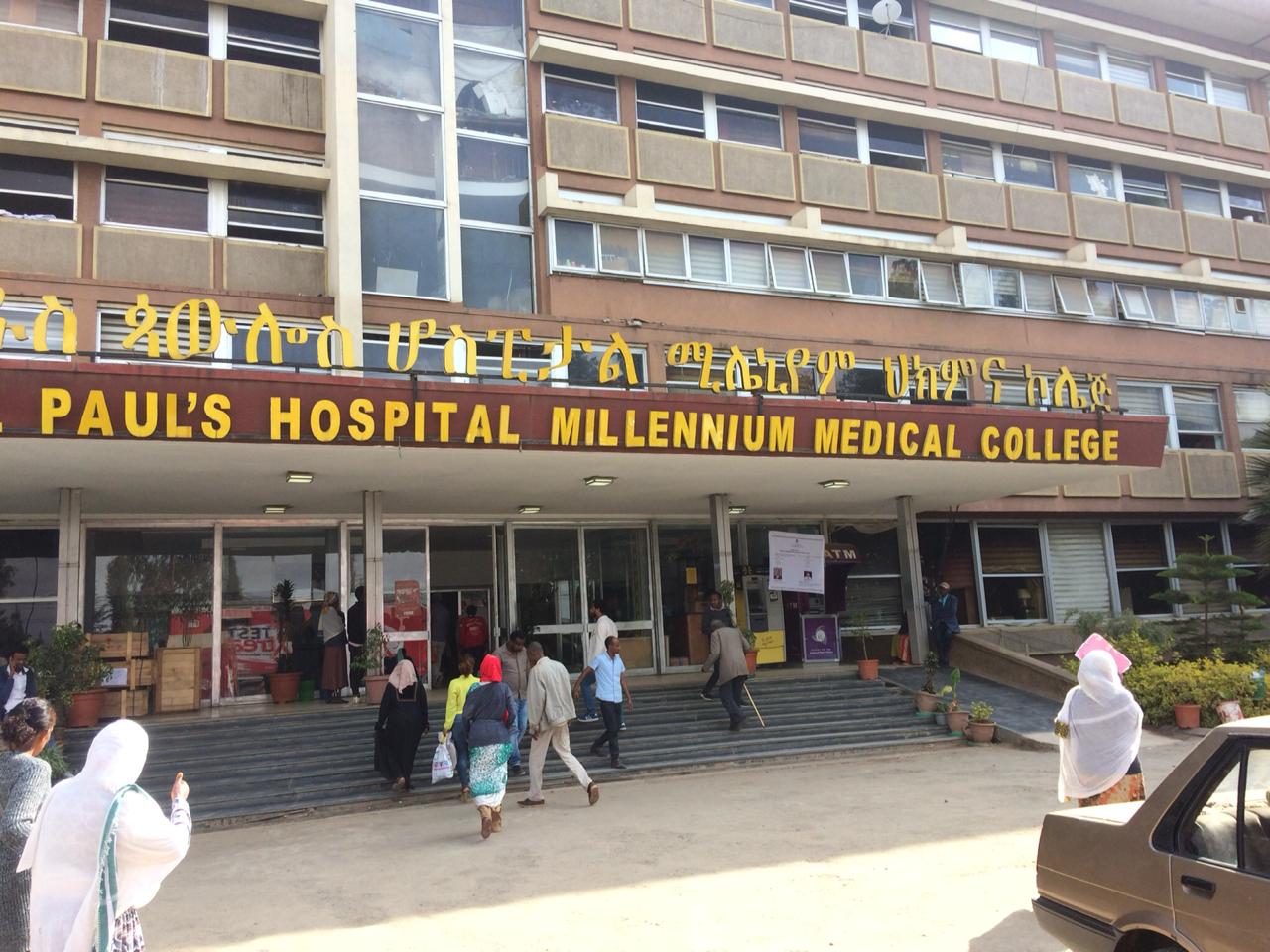 The global prevalence rates of Chronic Kidney Disease (CKD) have increased in the past few years, possibly in relation to increased rates of diabetes and hypertension. With little investigative research, this emerging global public health problem has historically been overlooked in low-income countries, like Ethiopia. While the etiology of CKD is debated, correlations between renal failure and hypertension are noticeable. Over time, uncontrolled high blood pressure can cause arteries surrounding the kidney to weaken, harden or narrow, critically restricting blood flow. Because the kidneys function as a filter system – removing excess fluid and waste from the body –  when the kidney loses the ability to filter blood due to arterial damage, blood is deprived of the essential oxygen and nutrients that help to purify it. In order to effectively treat renal failure, the function of the kidney has to be artificially replaced.
Through a process called Hemodialysis, medical practitioners clean a patient's blood by pumping it out of the body and through a dialysis machine and an artificial kidney, called a dialyzer. To move blood into the dialyzer, a patient undergoes a minor surgery that creates a connection between an artery and vein in the upper arm. This connection is called an AV fistula (arteriovenous fistula). This process allows blood to be surgically removed, cleaned, and returned into the blood system.
As of this past March, St. Paul's Millennium Medical College staff had collected between 200 and 300 paper entries on patients who had undergone the surgery and were going through postoperative evaluations for monitoring. Dharma Platform was tasked with helping the hospital streamline their data input through a digital collection process, aggregating those hundreds of pages of historical data from paper and instruments, and developing capabilities to facilitate current and future research and record keeping.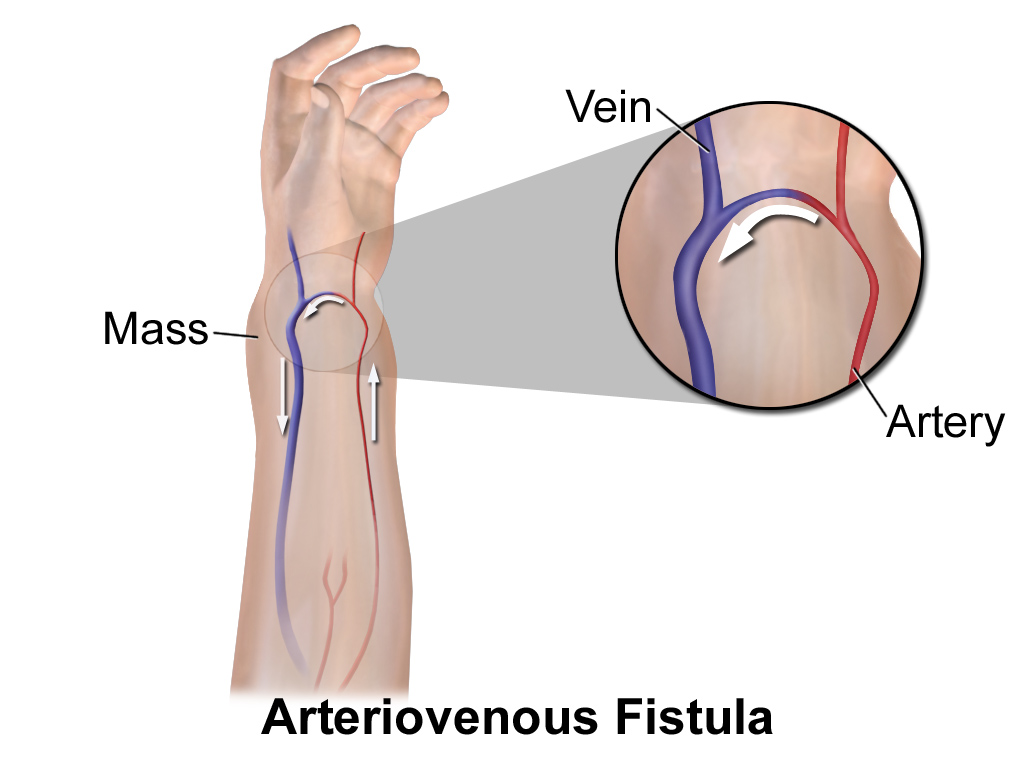 Resolute Health Outreach had done a great job of ensuring resources, training doctors, vascular and microsurgeons, and the local staff with the equipment and knowledge to learn a new data management platform. Having the digital capabilities that Dharma Platform provided, the research and data collection process for doctors and hospital staff is streamlined, shedding transparency into the practice's operations and performance through one data management system. With clarity and organized data management, the AV fistual program has the room to grown into a more informed, data-based practice to increase impact. As the numbers of trainings and successful surgeries grow, the local staff will be able to conduct and share their research about renal failure treatment with the greater academic medical community.
"You were so much more than a vendor or implementer this trip. Your flexibility in adapting a training on the fly, your willingness to jump in and help on other projects, and your perspective as a physician who understands system requirements was invaluable."

– Maria Demopoulos, Resolute Health Outreach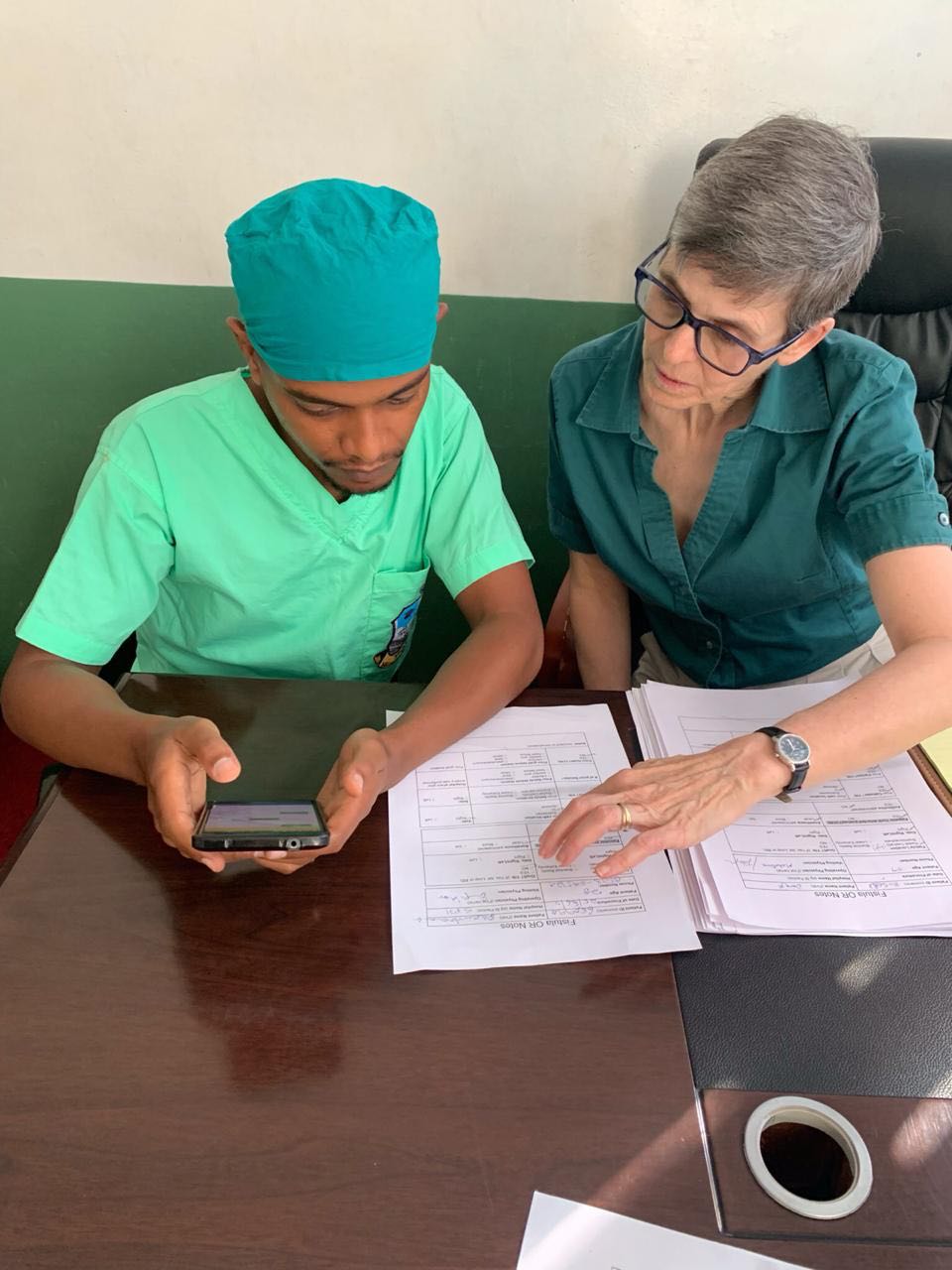 Dr. David Barros visited hospitals and spoke to both international and local doctors, exploring what the people on the ground wanted out of their new management system. Evaluating the current paper-based system, facilitating trainings to collectors (medical doctors and heads of programming), and reworking new challenges as they arose helped to ensure appropriate changes were made based on doctors' feedback. Rebekah Levin, Director of Evaluation and Learning of the Robert R. McCormick Foundation, was incredibly instrumental in helping collect actionable feedback and facilitating trainings. In response to the success of the implemented historical data collection platform, Resolute Health Outreach is collaborating with the doctors of St. Paul's to design an instrument for prospective data entry. We 're very excited to see the impact that digital data collection and management will have on patients' health and the incredible doctors' research at St. Paul's Millennium Medical College of Ethiopia.