The theme for the NetHope Global Summit 2019 is Vision. Action. Hope.
Dharma Platform is excited to share that we will be presenting a panel with our friends at Seva Foundation and Clínicas Visualiza at the NetHope Global Summit. NetHope brings together the world's most impactful organizations and technology innovators to drive change, level the playing field, and foster social and economic improvement through digital transformation around the world. The annual NetHope Global Summit, which will be held in Puerto Rico this coming October, focuses on fostering a spirit of collaboration, inspiration, and renewed hope by bringing together member organizations for a week of lectures, workshops, and breakout sessions. This collaborative breakout session, Seeing is Believing: Establishing a Common Data Practice Across Borders and Cultures, will offer unique perspectives on the global, local, and technical opportunities and challenges involved when designing and implementing a universal data practice across borders, cultures, and systems.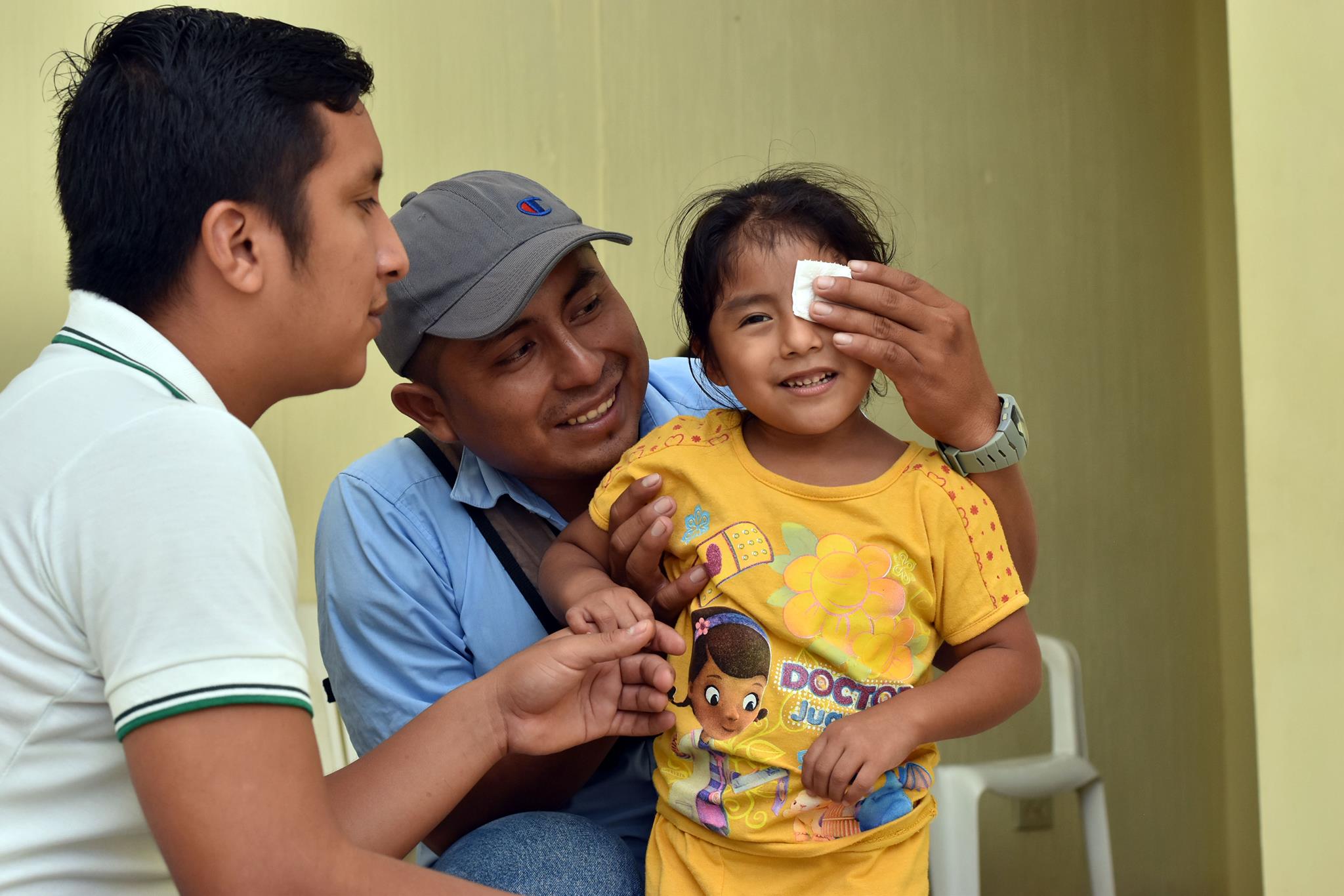 Our co-panelist, Seva Foundation, was founded in 1978 with the dream of a world free of avoidable blindness. There are 253 million people in the world who are needlessly blind or vision impaired and 80% of those cases are capable of retrievable sight when they have access to simple treatments and surgeries. Seva partners with local hospitals in over 20 countries to implement sustainable eye care programs and have helped over 5 million blind people since its founding. Seva works to build capacity in local hospitals through provisioning the necessary infrastructure and quality of eye care services to help patients even after their involvement comes to a close, like high quality, low-cost cataract surgeries that can cure 50% of people suffering from blindness through inexpensive 15-minute procedures. With sight comes increased mobility and independence, allowing not only patients but their caretakers to reenter in the workforce and education systems.
Dharma Platform works with Seva Foundation to digitally transform their historical data records and streamline, standardize, and secure their record-keeping across hundreds of hospitals. Providing basic medical treatment to remote populations of people who historically lack access to eye care makes a world of difference to people and families, preventing blindness before it can happen. Partnering with eye hospitals around the world, like the Guatemala-based Clínicas Visualiza, the Seva Foundation provides critical eye care to underserved communities, especially women, children, and indigenous populations. Together, Seva and Visualiza have reimagined their global and local data practices to move toward a cohesive data architecture capable of delivering impact at scale both in Guatemala and around the world.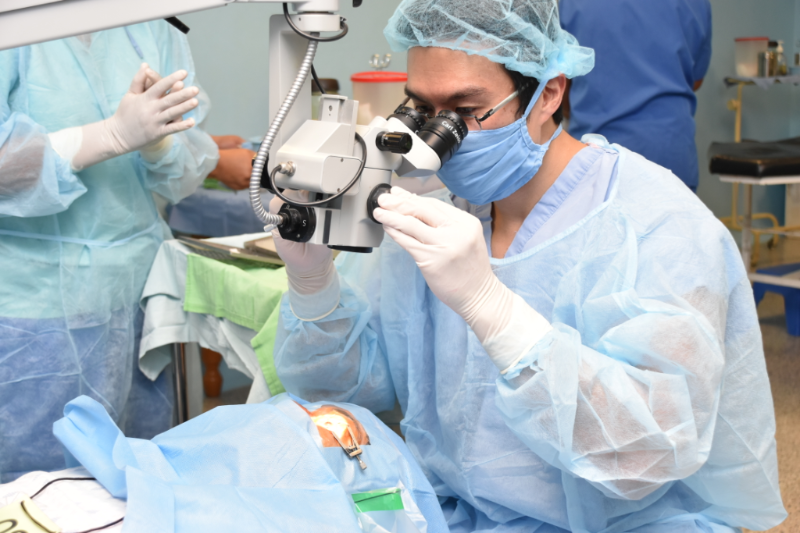 At the NetHope Global Summit, Kate Moynihan and Juan Yee, Executive Directors of Seva Foundation and Clínicas Visualiza respectively, will sit on a panel with Kristen Clark, Chief Growth Officer of Dharma Platform, to discuss the specific strategies and resources needed to establish a common data practice across languages, borders, organizations and data collection efforts. Ranging from a centralized, secure, interoperable database architecture, to shifts in human resource profiles, and public-private partnerships, the panelists will share their perspectives on how the global and local can be united in these efforts. 
We are looking forward to listening and learning from other impact-first organizations this coming October and to share our own experience. If you are interested in learning more or registering for the NetHope Global Summit, click here.